East 105th Pedestrian Bridge Cleveland, Ohio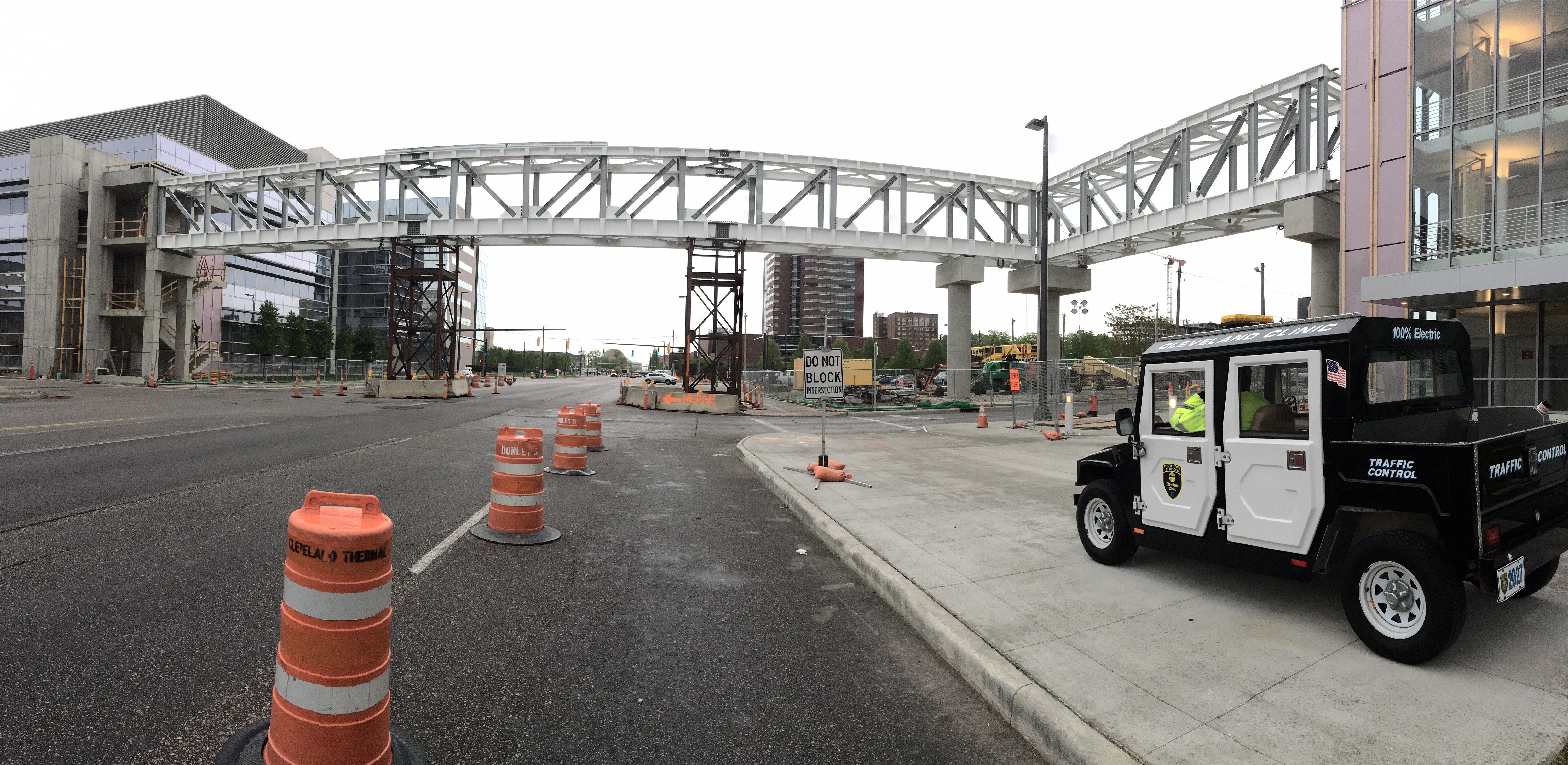 Verrazano–Narrows Bridge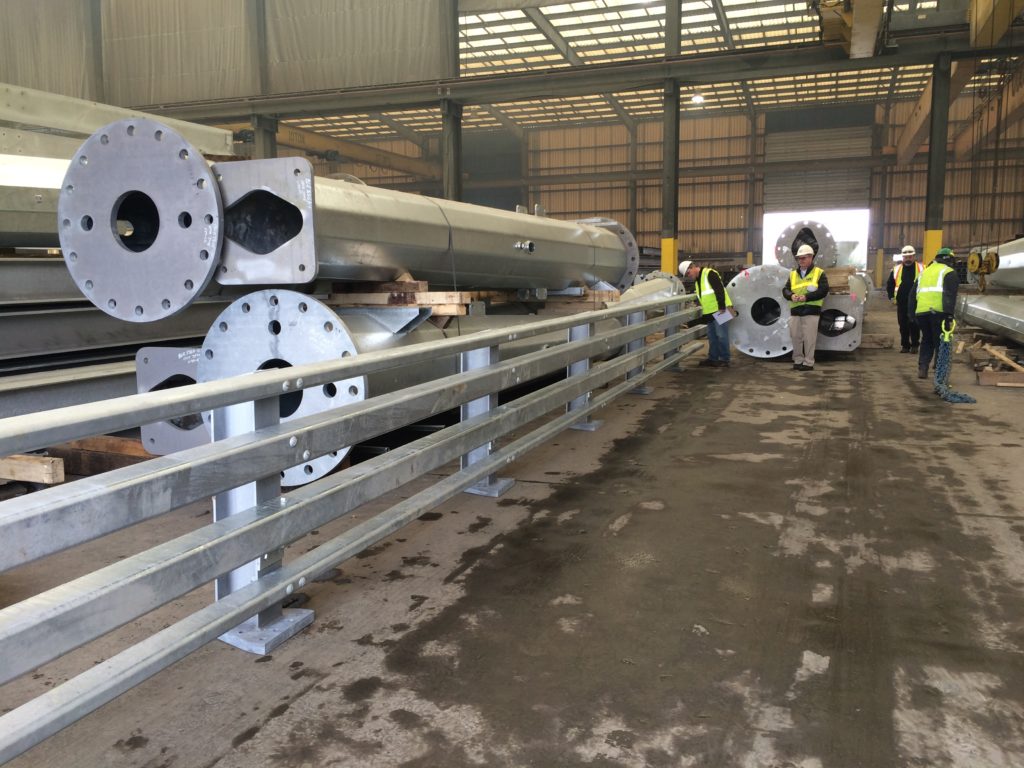 Replacement of 13,00LF of guard rail for the Upper Deck.
All panels were assembled off location and shipped to the site.
Special High Strength Steel used to achieve a TR4 rated safety.
Stark State College North Academic Building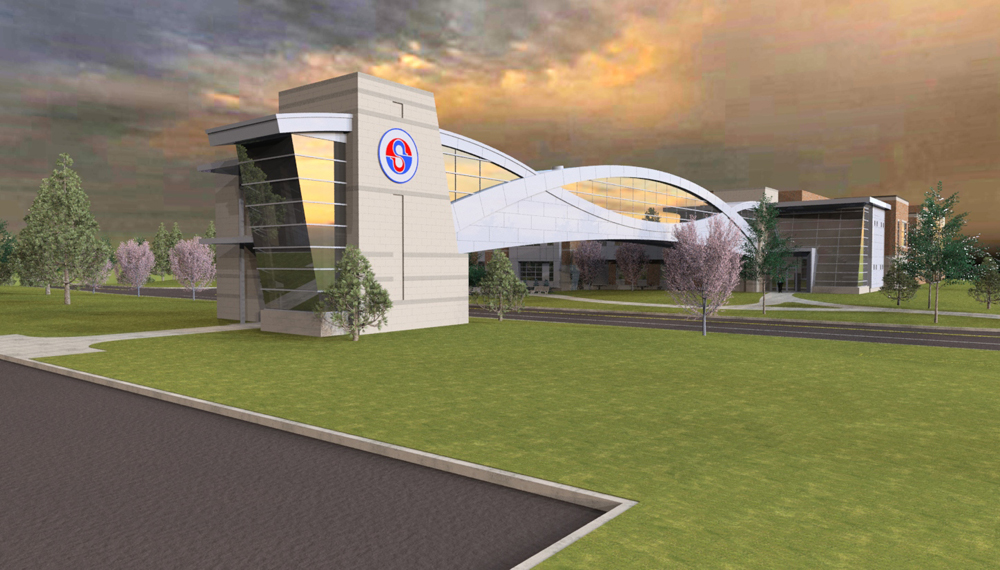 Description:
Project is a 52,500 SF addition to the Health Science Building at Stark State College in North Canton, Ohio. Project will also involve Construction of a Pedestrian Walkway crossing Mega Avenue.
Design by FMD Architects